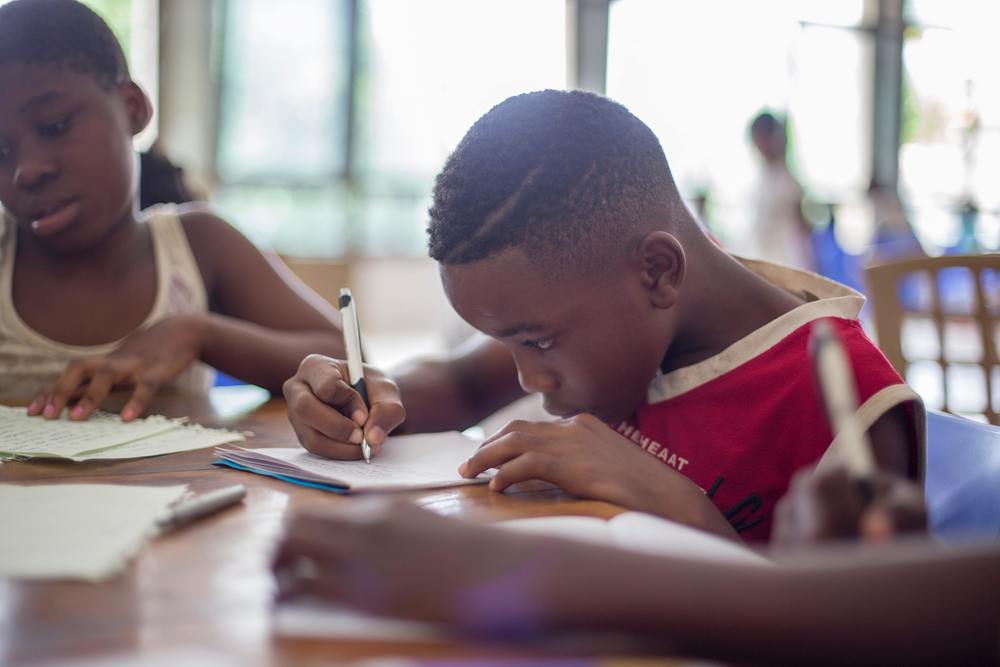 COVID: Reopening Plan UPDATED
GCSSD
Thursday, July 23, 2020
The GCSSD Reopening Plan has been updated.
Our goal as a district and community is to keep students and their families as safe as possible while providing exceptional education for your student. We understand that COVID-19 cases have risen lately and are monitoring and gathering new information daily from local, state, and national sources. We will alert all parent/guardians if the level changes.
Please see links below for information about how GCSSD plans to conduct the 20-21 SY.
Link to Reopening Plan (full): https://5il.co/i86m (updated 7/23)
Link to Reopening Plan (summary): https://5il.co/i73l
Link to Digital Learning Academy Registration Information: https://bit.ly/2ZZTIoY (closes 7/24)