News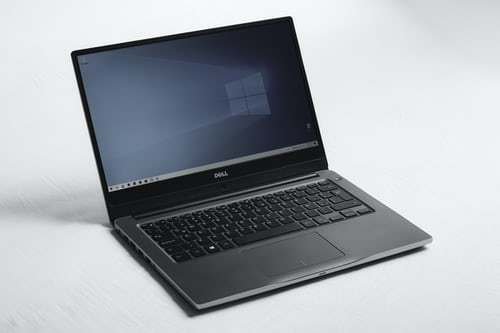 A limited number of devices are being provided for DL Academy students who do not have access to a device. The devices are to be used to engage in learning activities...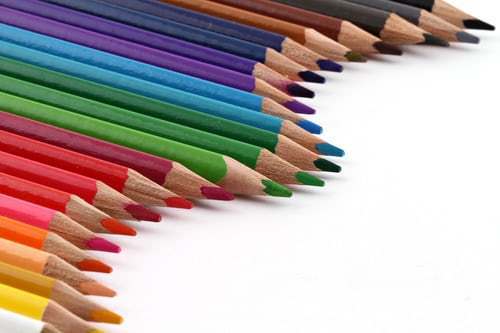 Fifth and Sixth GradesSeventh and Eighth Grades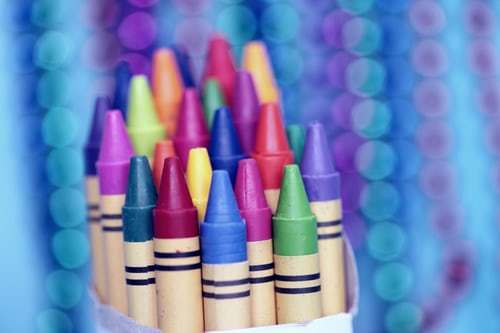 First Grade- Ms. JenniferSecond Grade- Ms. SamanthaSecond Grade- Ms. RachelThird and Fourth Grade- Ms. SunniThird and Fourth Grade- Ms. Judy
SEE ALL NEWS
LIVE FEED
Leah Davidson
about 8 hours ago
Attention Parents,
If you have a child who is attending Rutherford School this year and must take medication at school, you must obtain the health care providers signature on the medication form prior to any prescription medication being administered. We will not fax forms this year. There is also a place for parent /guardian signature and phone number.
Also, due to the new mandates and protocols being implemented at our schools, it is highly encouraged that all morning medications be administered at home prior to arrival.
Medication sheets are available for pickup outside the entrance doors of the school.
The same paperwork with a parent signature is required for any "Over the Counter" medications to be administered. Example: Tylenol, Benadryl, Ibuprofen, etc. A health care provider's signature is not needed for over the counter medications unless dose is different than that on the bottle.
Medication Guidelines:
1. Prescription Medications require a doctor's signature on the proper medication sheet or the medication will not be administered.
2. All prescription/over the counter medications have to be brought in by a parent/guardian only.
3. Once you arrive at the school with the student's medication please ring the door bell and ask for the nurse. The nurse will then meet you at the door and accept the student's medication. The medication will be counted by the nurse in front of the parent/adult.
4. If your student's prescription medicine is a suspension/liquid then please provide enough for at least two weeks to a month of doses. This way outside contact will be limited between parents/staff.
5. Prescription Inhalers will also require new medication sheets with directions and a doctor's signature.
6. Prescription Epi-Pens require a medication sheet and a doctor's signature. The school does have Epi-Pens available for Emergencies only.
7. All prescription medications must be brought to school in the properly labeled container from the pharmacy. Ask the pharmacist to label a medication bottle for home and school if you will need to keep some medications at home.
8. All prescription medications must be up to date. We will not administer medications from last school year.
9. All Over the Counter Medications require a parent's signature. Students can't bring any meds to the nursing office.
10. Over the counter medications must be brought to school in an unopened bottle with the label attached and visible. Write your students name on the bottle or box. We do not administer adult doses to children so be sure you purchase the correct dosage. Medication must be in date.
If you have any questions please feel free to contact me by email at: callinsa1@gcssd.org
I will be glad to help you in any way possible. I'm excited for a new school year and I look forward to seeing all the kids.
Thanks, Amanda Callins, LPN

GCSSD
about 20 hours ago
The Digital Learning Academy Handbook is now available for DL students and parents to review. Please click the link below to access. A timeline is available within the document to ensure all DL students are ready to begin August 17, 2020!

GCSSD
5 days ago
Digital Learning Academy Device Request:
A limited number of devices are being provided for DL Academy students who do not have access to a device. The devices are to be used to engage in learning activities provided by teachers. If your student needs a device in order to participate in the Digital Learning Academy please contact Kary Parchman at parchmank@gcssd.org by Monday, August 10 at 12:00 noon and include the information below within the email. Devices will be loaned out for Digital Learning Academy students only and priority will be based according to the students meal eligibility status for the 2020-21SY. All aspects of District Policy 4.406 and the Responsible Use of Technologies applies to the use of the device and Internet access. Forms will be signed upon pickup to ensure guidelines are being followed when using the equipment along with a digital learning release permission form.
Information to include in Digital Learning Academy device request email:
- Student first and last name
- Student enrolled school
- Student grade
- Other students in the household that are Digital Learning Academy students
Leah Davidson
5 days ago
Digital Learning Academy students will pick up textbooks and consumables on 8/12 from 10:00-2:00.
Leah Davidson
14 days ago
Amid growing concerns with rising COVID-19 positive cases, the GCSSD Board of Directors voted to postpone all 8th Grade Graduations scheduled for July 30, 2020. This decision was made due to the inability to proceed with groups of less than 50 and with the health and well-being of our students, staff and families being of utmost importance.
A meeting will be held in the near future to discuss rescheduling of the events.
SEE ALL POSTS